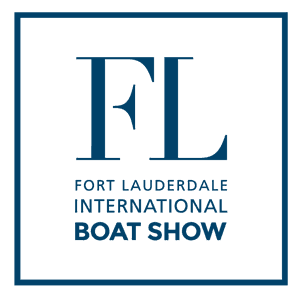 Fort Lauderdale, Florida, the "Yachting Capital of the World" will host the 57th Fort Lauderdale International Boat Show in 2016. Show exhibits range from yacht builders and designers to exotic cars and brokerage yachts. A wide variety of boats and sea vessels will be on display including runabouts, sportfishers, high performance boats, center consoles, cabin cruisers, flats boats, skiffs, express cruisers, sailing yachts, motor yachts, bowriders, catamarans, ski boats, jet boats, trawlers, inflatables, canoes, and extraordinary superyachts.
CruiserPort is a designated area within leading mainstream boat shows, promoting the cruising lifestyle. CruiserPort offers free boating activities taught by your favorite PMM editors and other industry professionals.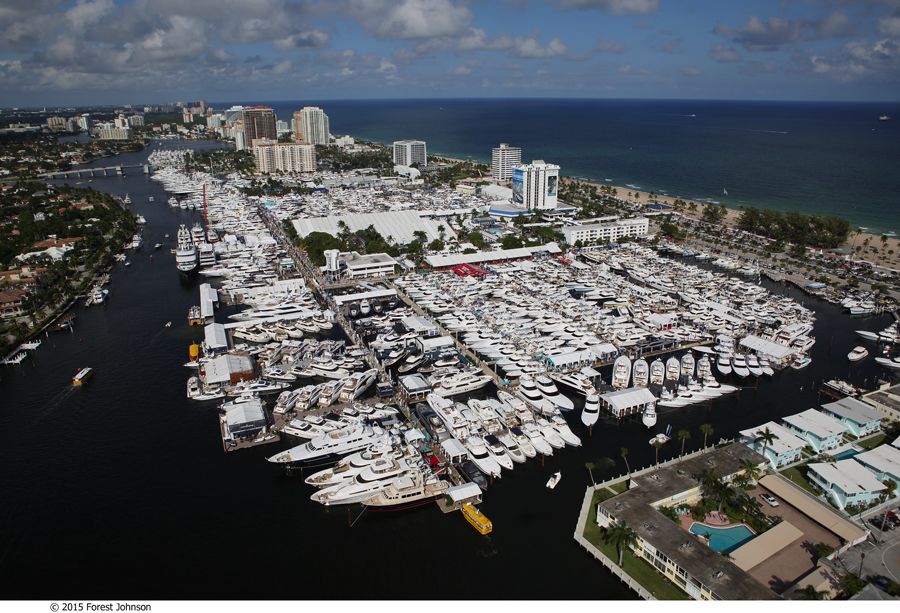 The 31th Annual Palm Beach International Boat Show, March 17 – 20, 2016, is one of the top five boat shows in the country – featuring more than $1.2 billion  worth of boats,  yachts  and accessories from the world's leading marine manufacturers. It is truly an International Show. The event includes hundreds of Boats from 8 foot inflatables, power boats, fishing boats, center consoles, bow riders, personal watercraft to superyachts over 150'. Show entrances will be located at  Evernia St./Flagler Dr. (waterfront) and North Clematis St./Flagler Dr. (waterfront).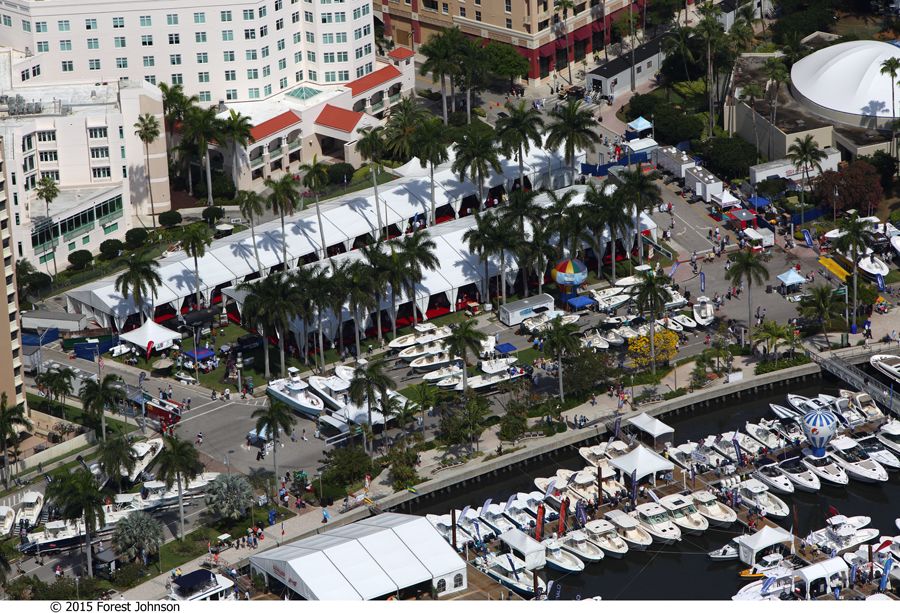 Formerly the Yacht and Brokerage Show, Yachts Miami Beach will transform Collins Avenue into a multi-million dollar presentation of yachts including the world's most extraordinary and uniquely designed yachts and superyachts from the world's foremost custom boat builders. The 28th Annual in-water-only display presentation covers more than 1.2 million square feet of space over a mile-long strip of Indian Creek Waterway, featuring hundreds of new and pre-owned vessels valued at more than a billion dollars.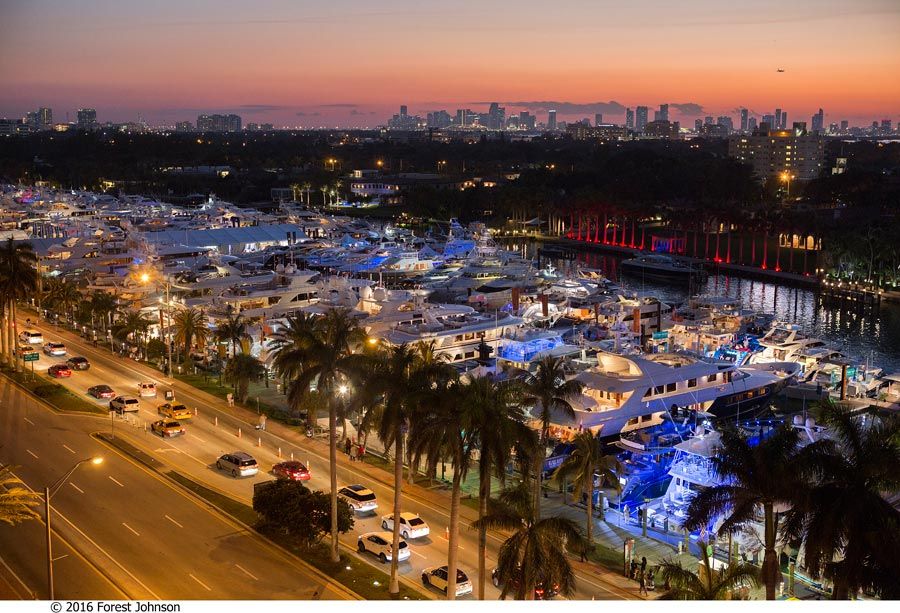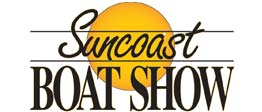 Enjoy the great outdoors while pricing and comparing hundreds of boats from the Gulfcoast's leading boat dealers. See various types and styles all in one place.  Cruisers, Runabouts, Bowriders, Sportfishers, Center Consoles, Motor Yachts, Inflatables and more. Shop tents full of electronics, accessories, jewelry, art and clothing all in a festive atmosphere with food, drinks, music and much more. Plenty of downtown parking. There is no better time than right now for a new boat!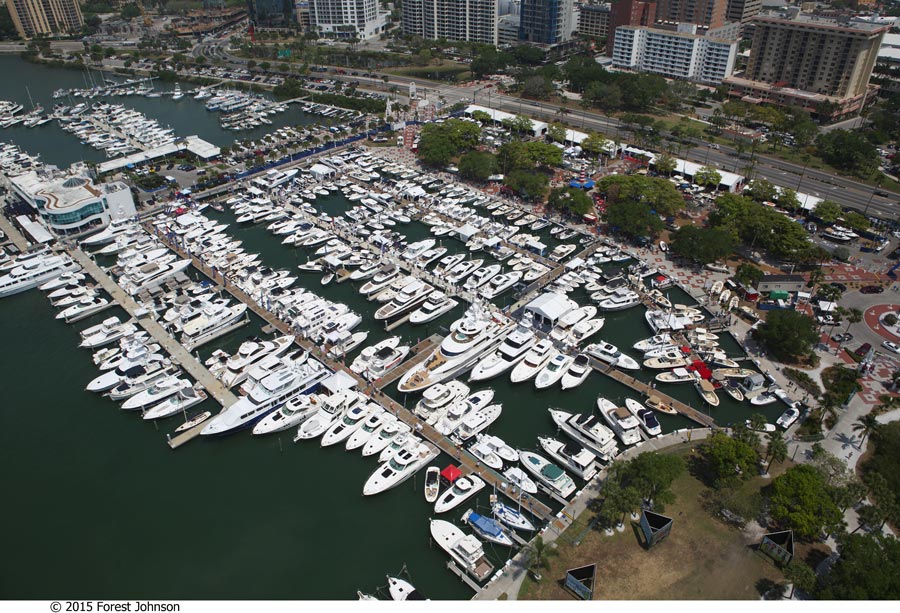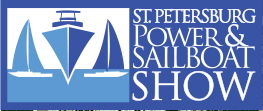 The show will feature an impressive selection of power boats and sailboats in water and on land, including a 40,000-square-foot clearspan tent housing all types of marine gear. Show-goers will find hundreds of power boats and sailboats including family cruisers, runabouts, fishing boats, magnificent sailing yachts, personal watercraft and much more.