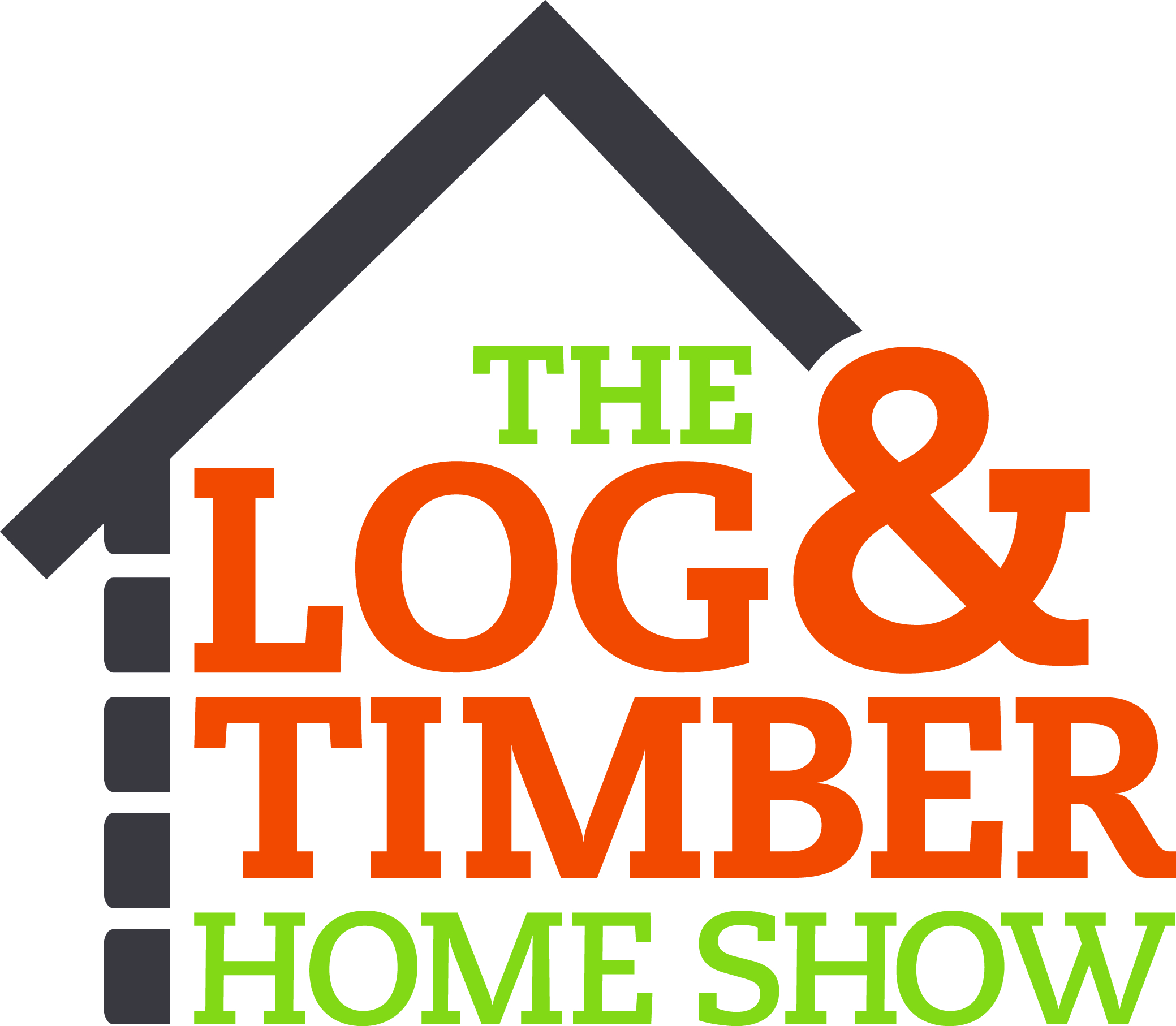 The Log and Timber Home Show is a unique opportunity for you to gather information for your dream home project. Meet with experienced log and timber home companies and builders, bring your plans and ideas and share them with designers and architects, and attend FREE informative workshops scheduled throughout the show hours! Everything you need to plan, design, build and decorate your dream home is at The Log and Timber Home Show presented by Log Home Living, Timber Home Living and Cabin Living Magazines.
Some of the exciting things that you can do at a Log & Timber Home Show might include:
Find land for sale
Review floor plan ideas with builders and designers
Obtain price estimates on your dream home
Meet builders and contractors in your area
View hundreds of floor plan ideas
Meet Editors from Log Home Living, Timber Home Living, and Cabin Living magazines
Be informed by attending our Free Workshops with topics such as: Design, Construction, Energy efficiency, and so much more
The Log & Timber University
If you're serious about building a log, timber frame, hybrid or custom wood home, the Log and Timber University course is a must for you. Your investment will pay off by helping you make good decisions along your path toward building your dream home. Knowledge is Power, and you need this knowledge to help you get on the right track, and stay on course throughout your project!