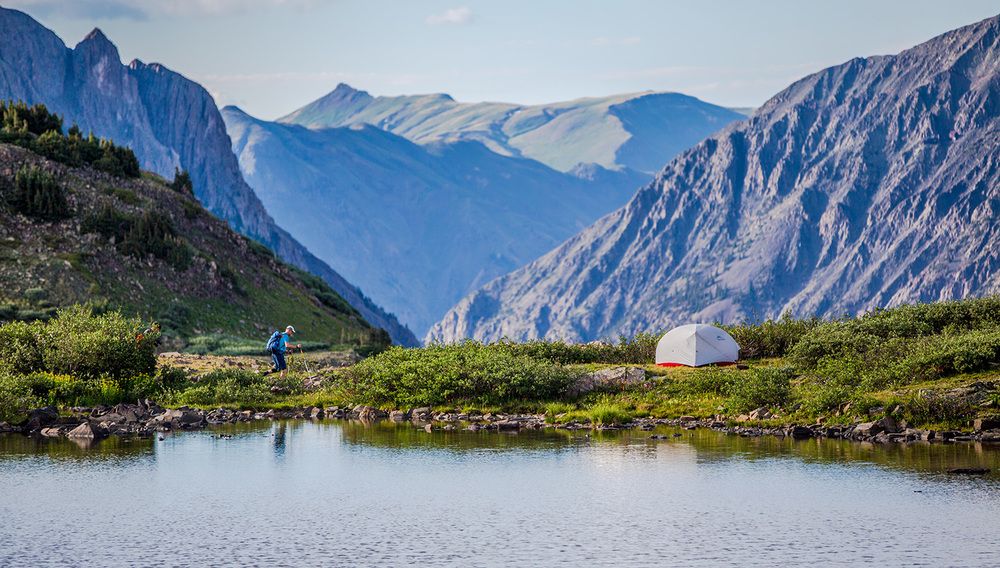 Share Your Love for the Outdoors
Yonder is an app purpose-built for sharing your camping vista, red point, singletrack descent, pow shot, or dawn patrol adventure with a community that's just as psyched about the outdoors as you are.
A Community that Inspires Adventure
Yonder was made for everyone from backcountry explorers to backyard wanderers.
So whether you're looking to share your latest adventure or find inspiration for the next one, Yonder's where you want to be.
Yonder Gives You 20,000 Ways to Discover Adventure 
You look to your friends for recommendations on concerts, dinner spots, and even the best barista. So why not the outdoors? Yonder has tools built-in that make it easy to find the places and experiences that you'll want to check out, either in your hometown or half a world away.