Prepress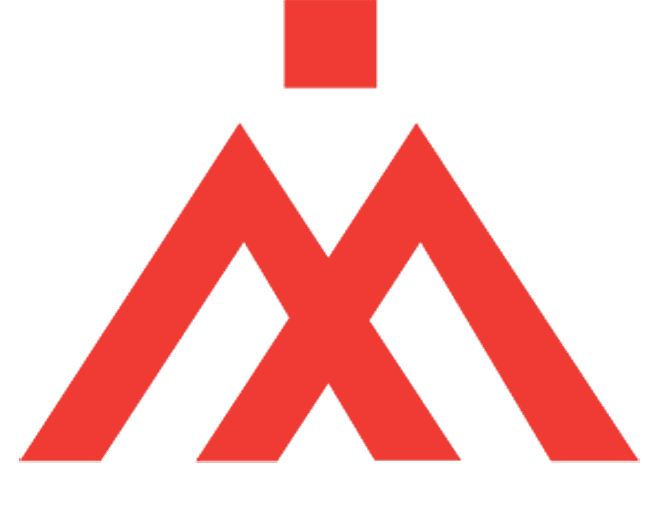 Specialist
 Active Interest Media – Boulder Production
Reports to Group Production Director
JOB DESCRIPTION
Summary
The prepress specialist is expected to have an aptitude for print production plus an understanding of the magazine printing industry standards and advertising graphic design. This person interacts with internal ad coordinators, art directors and photo editors to preflight ad materials, correct, adjust and manipulate images while coordinating with the magazines workflow and deadlines.
The prepress specialist should have three years experience working on a Mac in a print production, prepress publishing or agency environment.
General Duties and Responsibilities
Correct and adjust color images provided from photographers for magazine web offset print reproduction.
Accurately preflight editorial and advertising files for reproduction according to specifications while maximizing production efficiencies.
Design and produce ads.
Maintain, manage and organize digital files.
Create press ready PDFs and upload to printer.
Review and approve digital proofs online.
Create and review color proofs for submission to printers.
Prepare magazine page files for digital editions on various tablets.
Assist Prepress Manager and Group Production Director and other miscellaneous tasks as needed.
Required Skills
Fluent with CC on a Mac platform
Minimum of 3 years of electronic prepress or desktop publishing and printing experience and/or vocational/technical degree or equivalent is required.
Must possess and maintain a working understanding of basic printing theory including digital imposition, overprinting, knockouts, paper characteristics, pagination, ink density, ghosting, color space and color theory.
Experience with silhouettes and clipping paths skills, including ad production, building ads, manipulating PDFs and preflighting
Experience working with color retouching a must.
Knowledge of all aspects of electronic prepress digital file formats and common desktop publishing tools • Candidate must be able to differentiate between colors and will be required to complete a color test.
Proven knowledge to troubleshoot file issues and resolve problems
Ability to prioritize daily tasks and jobs independently and effectively.
Strong organization skills to maintain digital library of images, magazine issues and layouts
Confidence to comfortably navigate a digital network with various servers
Good communication required in order to interact with production personnel regarding any problems, questions or concerns with electronic files. Communicate in technical terms with printers.
Self motivated, reliable, responsible, detail/quality oriented and punctual. Proactive and positive
Position requires preselection testing/assessments of all final candidates.
Candidate must have an excellent eye for color in images for print reproduction
Proven ability to multitask and work under deadline pressure while working independently
Speed and accuracy
Familiarity with digital magazines helpful
Please send your resume and cover letter to productionresumes@aimmedia.com.