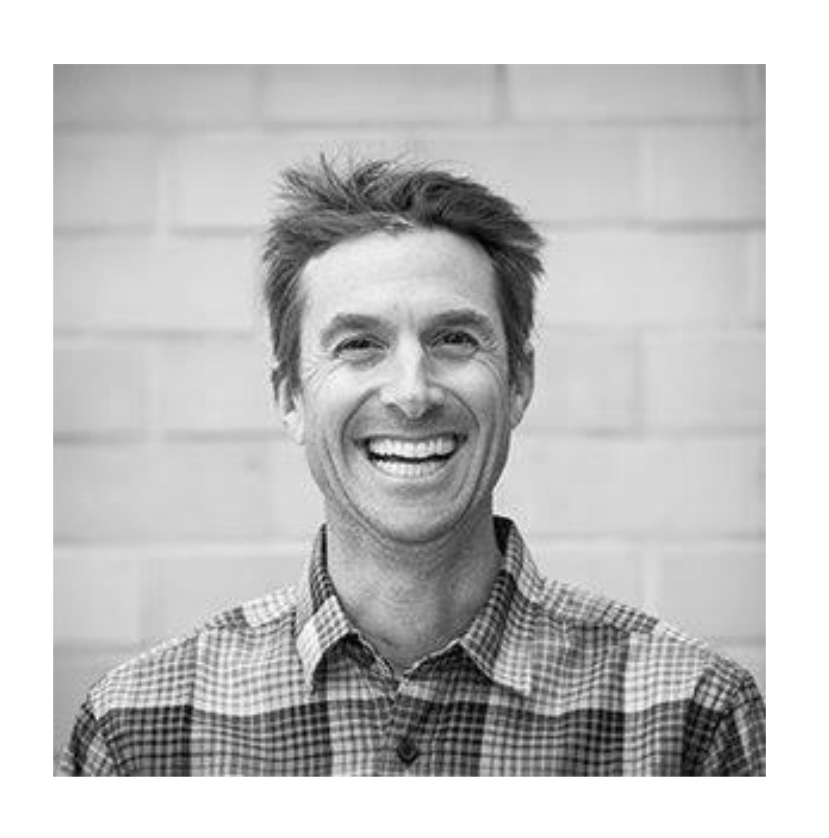 (January 4, 2017) Boulder, CO — Active Interest Media, Inc. (AIM, www.aimmedia.com) today announced the promotion of Eric Henderson to National Sales Director of its Outdoor Trade Group, which includes SNEWS (www.snewsnet.com), the leading B2B media brand for the outdoor industry, and Outdoor Retailer Daily, the official publication of the industry's biannual trade show. Henderson had been serving as the group's New Business Development Director and will continue to oversee Yonder, a social app for outdoor adventurers that AIM has been growing rapidly since acquiring it in June 2016.
"I can't think of anyone with more passion for our industry than Eric," said SNEWS Editor-in-Chief Kristin Hostetter. "He understands the goals of the brands we serve, he's tapped into the specialty retail environment and rep force, and he has boundless energy and ideas when it comes to bringing all these forces together." Prior to AIM, Henderson was Senior Account Manager with Backbone Media. Before that, Henderson was a PR professional and the lead ski guide at Jackson Hole Mountain Resort.
Outdoor Group VP of Sales Allen Crolius added, "Eric's many relationships in all corners of retail, manufacturing, media, and athletes means he has his finger on the pulse of industry trends in a way that perfectly complements Kristin's deep knowledge of outdoor product. In addition, his background as a marketing, PR, and social media expert will make him a go-to for brands seeking to engage with and influence the core decision-makers who read SNEWS and OR Daily."
"This is a dynamic time in the outdoor industry," said Henderson. "The market is quickly evolving as consumers are exploiting the variety of ways to research and purchase gear. At SNEWS and OR Daily, we embrace today's hyper-digital world with engaging content like our Innovation Project video series, all with the goal of bolstering specialty retailers. Going into Winter Market next week in Salt Lake City, we are brimming with ideas to helping our partner brands gain the information and attention they deserve." (To contact Eric or make an appointment with him at Winter Market, email ehenderson@aimmedia.com or call 303.253.6385). 
About Active Interest Media, Inc.
One of the world's largest enthusiast media companies, Active Interest Media (aimmedia.com) produces leading consumer and trade events, websites, magazines, films and TV shows that reach 36 million readers, fans, and attendees in 85 countries. AIM produces the world's largest boat shows, led by the annual Ft. Lauderdale International Boat Show, as well as the World Series of Team Roping, the second-richest equestrian competition in the world. Our brands include Yoga Journal, Backpacker, SKI, Skiing, Vegetarian Times, Anglers Journal, Yachts International, Sail, Power & Motoryacht, Black Belt, American Cowboy, Spin to Win Rodeo, Practical Horseman, Dressage Today, Oxygen, Clean Eating, Log Home Living, Old House Journal, Cabin Living, Woodsmith, Garden Gate, and more. The company's six divisions—the Equine Network, Home Group, Healthy Living Group, Marine Group, Outdoor Group, and Creative Home Group—also operate thriving B2B platforms, online universities, and retail events. Core competencies include lead generation (through our Qualified Buyer Program), marketing services (through our in-house agency, Catapult Creative Labs), and video production; Warren Miller Entertainment is the most successful adventure-film company in history, and AIM Studios is a seven-person unit dedicated to digital video. Active Interest Media's customers are smart, engaged, and loyal, and they look to our brands for trustworthy information and services that will inspire and enable them to enjoy their passions.
About SNEWS 
Founded in 1984, SNEWS (short for Specialty News) is the outdoor industry's source for trade news, gear trends, and show information. Our team of reporters covers industry news, events, and special reports with independence, deep institutional knowledge, and real shop experience. SNEWS is also the engine behind Outdoor Retailer Daily, the official publication of Outdoor Retailer. SNEWS is headquartered at the foothills of the Rocky Mountains in beautiful Boulder, Colo., where we share offices with our sister Active Interest Media Outdoor Group publications, Backpacker, Climbing, and National Park Trips magazines.
Dayna Macy
Active Interest Media
dmacy@aimmedia.com
415.591.0729