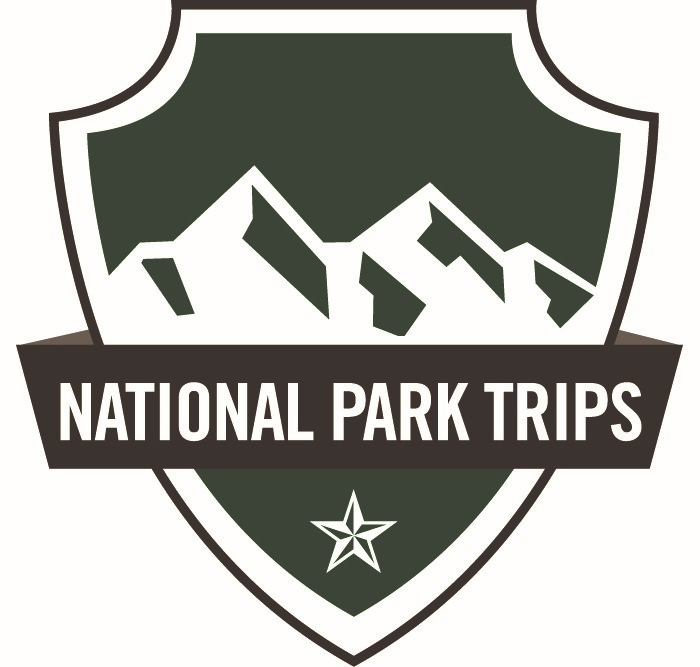 PUBLISHER, NATIONAL PARK MEDIA
Active Interest Media | Outdoor Group | Boulder, CO
Reports to: GM, Outdoor Group
Description
Active Interest Media (AIM), located in Boulder, Colorado, is actively seeking a Publisher to direct brand development and sales for National Park Trips, a division of the company's Outdoor Group. AIM's Outdoor Group also includes the consumer brands Backpacker, Climbing, SKI, and Warren Miller. The National Parks group is a multichannel media platform that engages outdoor and travel enthusiasts domestically and internationally through print, digital, social, events, and online education. Over the past seven years, we have expanded rapidly from a singular focus on Yellowstone National Park and now provide content and services for travelers to 15 parks, headlined by Yosemite, Grand Canyon, Rocky Mountain, Grand Teton, Great Smoky, and the parks of Utah.
You will be a player-coach in this job, providing strategic leadership while guiding day-to-day revenue activity and business development. Your responsibility will include actively managing an account list, digital sales, and lead generation activities for NPT clients. You will oversee the staff (edit, sales & marketing, digital) and constantly drive new opportunities to meet company growth goals. We are especially interested in someone who has the creativity to evolve our current products and sales proposition—and the drive to execute those ideas.
The Publisher must work be a passionate parks enthusiast and visible presence in the Western travel market, working closely with key tourism partners of all shapes and sizes. Since you'll be representing the NPT brand and not just the sales team, we're looking for someone who understands content and speak articulately to the connection our followers have with NPT media products.
Skill sets required for consideration:
Proven sales track record beating budgets and goals
Capacity to balance, prioritize and deliver excellent results under tight deadlines
Sales management experience
Creative thinker and idea generator
Knowledge of the park, travel, and outdoor industries
Experience with lead generation and events
Attention to detail; organized
Team player with outgoing personality
This is a full-time position. Professional, fun, fast-paced work environment. Salary range based on experience and/or quality of work.
AIM  offers a full benefits package including paid vacation, 401k, health, dental and vision coverage.
Job Location:  Boulder, CO
Email resume and cover letter to jdorn@aimmedia.com.
All qualified applicants will receive consideration for employment without regard to race, color, religion, gender, sexual identity, national origin, protected veteran status, or disability status. Any offer of employment is contingent upon the results of a pre-employment reference check.