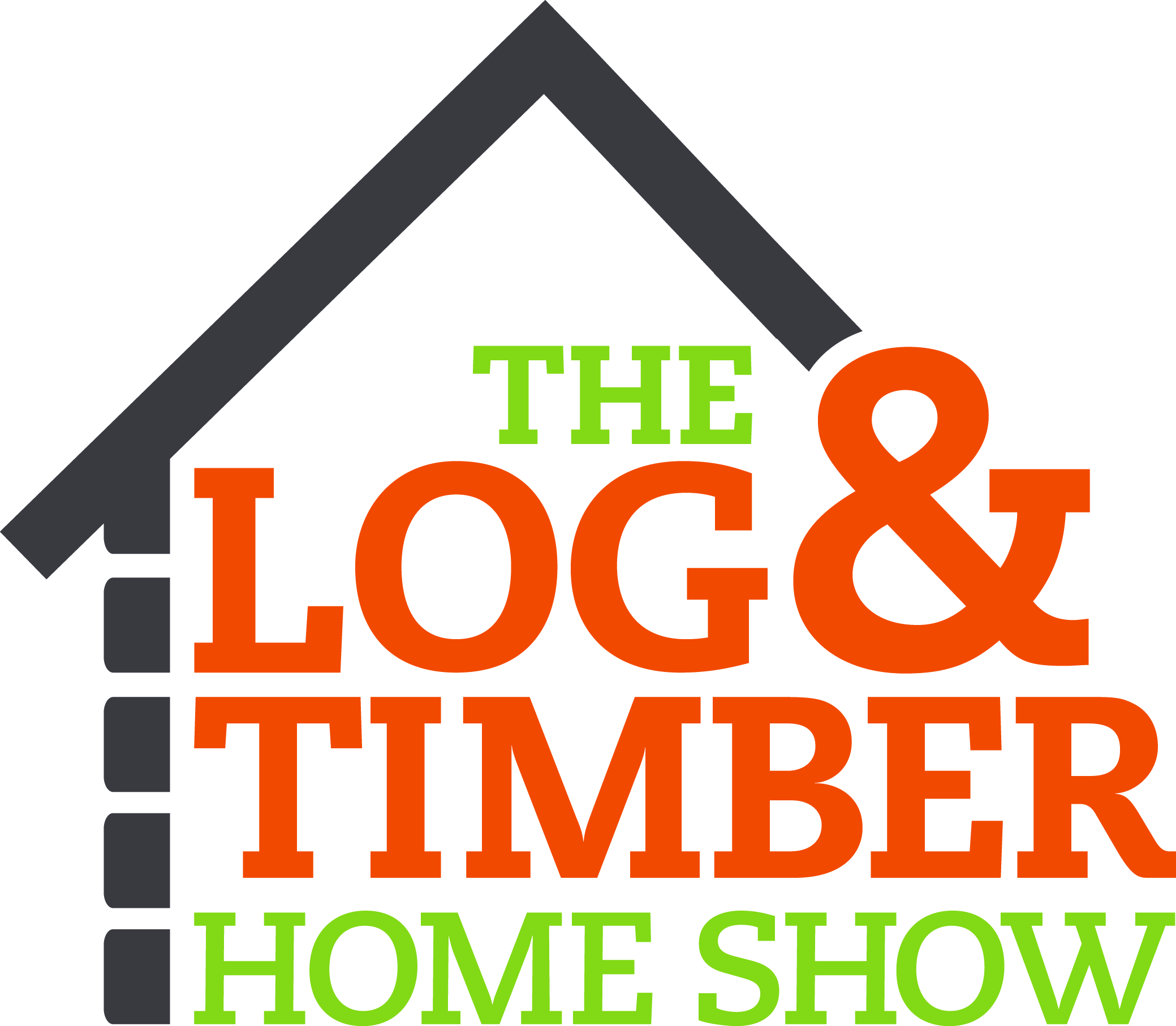 The Log and Timber Home Show is a unique opportunity for you to gather information for your dream home project. Meet with experienced log and timber home companies and builders, bring your plans and ideas and share them with designers and architects, and attend FREE informative workshops scheduled throughout the show hours! Everything you need to plan, design, build and decorate your dream home is at The Log and Timber Home Show presented by Log &Timber Home Living Magazine and CabinLife.com.
Some of the exciting things that you can do at a Log & Timber Home Show might include:
Review floor plan ideas with builders and designers
Obtain price estimates on your dream home
Meet builders and contractors in your area
View hundreds of floor plan ideas
Find land for sale
Be informed by attending our Free Workshops with topics such as: Design, Construction, Energy Efficiency, and so much more
Be sure and check out information on The Log and Timber Home University which is held in conjunction with our shows. This course gives you an in-depth understanding of building a custom Log or Timber Frame home.