The Dania Marine Flea Market is recognized as the largest event of its type in the world. Private individuals and corporate vendors sell marine equipment, coral encrusted antiques, used boats, fishing tackle, diving gear, marine artwork and other boating related items in a pleasant, almost party-like, atmosphere. The Dania Marine Flea Market provides the ideal environment for buyer and seller to engage in friendly and, sometimes, intense 'bargaining.' Thousands of boating related items are bought and sold through a system of dickering and dealing at a fraction of their retail value.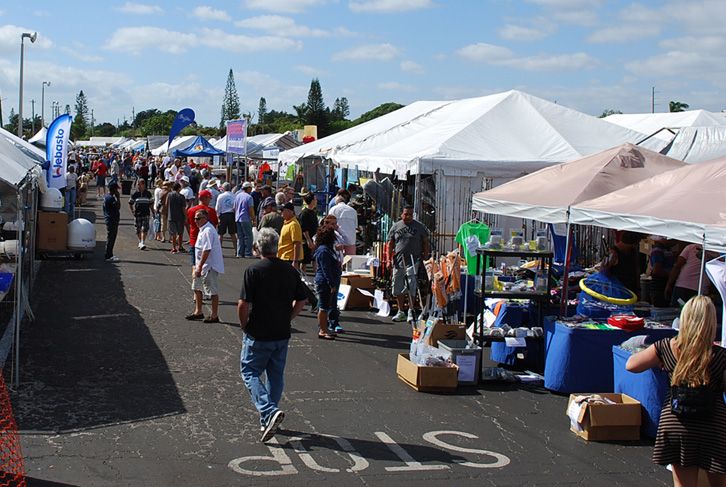 TrawlerFest is PassageMaker's stand-alone series of boat shows, specifically designed for cruising under power enthusiasts. Strategically located in key cruising regions nationwide, TrawlerFests showcase the nation's best in-water display of cruising powerboats, first class boating courses and demonstrations, all the latest in marine products & services, and rendezvous-style evening events and activities!
TrawlerFest is more than a boat show; it's where industry, education, and community come together in a relaxed, rendezvous-type atmosphere. TrawlerFest is an experience you simply won't want to miss!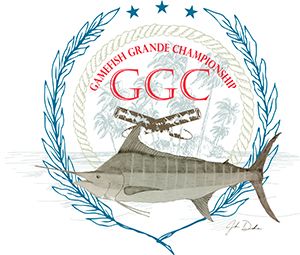 Join us in Cuba for the all new Gamefish Grande. The first of two tournaments will be held at the modern, all new, 1100 slip Marina Gaviota Varadero. The format will include three days of fishing June 25th – 28th. From Varadero boats will travel to Havana for the final tournament of the Gamefish Grande June 29th – July 2nd. The Club Nautico Internacional Hemingway de Cuba will be our host.