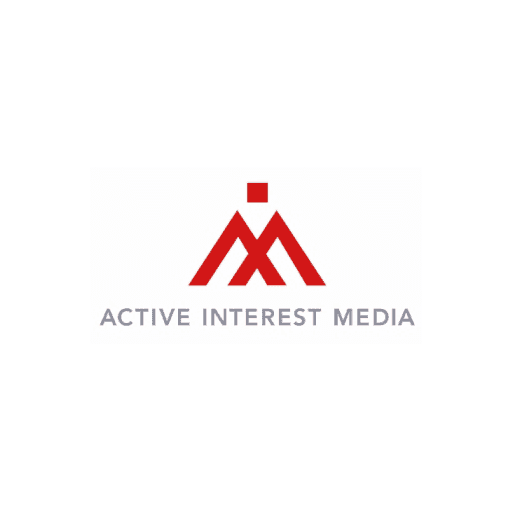 Boulder, CO (September 22, 2016) – Active Interest Media (AIM, aimmedia.com) today announced that Folio: 100 has honored four of its senior staff.  This year's honorees include Jonathan Dorn, Senior Vice President, Digital and Creative Services; George Sass, Vice President, Managing Director Catapult Creative Labs; Kristen Dollard, Strategic Brand Director for Yoga Journal; and Melissa McCarthy Strome, Publisher of Yoga Journal. The Folio: 100 (foliomag.com/introducing-2016-folio-100/) honors magazine media innovators with winners representing every facet of publishing.
"Jon, Kristen, George and Melissa have each demonstrated the agility and tenacity it takes to thrive in a changing industry," said Andy Clurman, AIM's President and CEO. "We are extremely proud of them, and delighted that their accomplishments have been recognized by their peers."
Jonathan Dorn joined AIM in 2007 as editor-in-chief of Backpacker, which has won five National Magazine Awards. He was later promoted to General Manager of AIM's Outdoor Group where he grew revenue and acquired four brands, more than doubling the Group's reach.   Most recently, he has led a number of key strategic initiatives including implementation of an advanced audience database, as well as launching Catapult Creative Labs, a full-service marketing services agency. In just six months, Catapult has already won major contracts across four of AIM's divisions.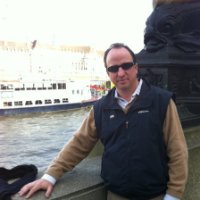 As Managing Director of Catapult Creative Labs, George Sass was integral to its successful launch. His work leveraging AIM's audience, data, and creative solutions has resulted in a unique service within the enthusiast space. Since its launch, Sass and his group have secured work in content generation, print and digital creative campaigns, SEO audits, website development, lead nurturing, on-line education, custom publishing, events, video, brand strategy, research, packaging design, and public relations.  Prior to Catapult, George was the editorial director of the Marine Group and editor-in-chief of Power & Motoryacht.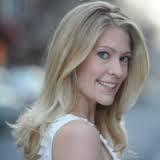 As Brand Director for Yoga Journal, Kristen Dollard is responsible for shaping the identity of Yoga Journal cross-platform, including digital, social, events, and education. Since she arrived at Yoga Journal at the end of 2013, she has led the team that tripled the brand's monthly unique visitors, increased page views 70%, and increased FB users to more than 2 million.  Dollard was also a key driver in the creation of AIM Healthy U, AIM's new online education platform.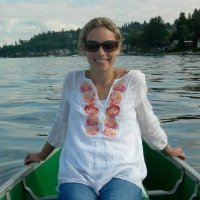 Melissa McCarthy Strome, Publisher of Yoga Journal, was instrumental in launching the highly successful Live Be Yoga Tour, a six-month cross-country tour documenting yoga in America. Strome has also created a number of other successful integrated and custom digital programs.
For more information on the Folio:100, go to: (foliomag.com/introducing-2016-folio-100/)
About Active Interest Media, Inc.
One of the world's largest enthusiast media companies, Active Interest Media (aimmedia.com) produces leading consumer and trade events, websites, magazines, films and TV shows that reach 40 million readers, fans, and attendees in 85 countries. AIM produces the world's largest boat shows, led by the annual Ft. Lauderdale International Boat Show, as well as the World Series of Team Roping, the second-richest equestrian competition in the world. Our brands include Yoga Journal, Backpacker, SKI, Skiing, Vegetarian Times, Anglers Journal, Yachts International, Sail, Power & Motoryacht, Black Belt, American Cowboy, Spin to Win Rodeo, Practical Horseman, Dressage Today, Oxygen, Clean Eating, Log Home Living, Old House Journal, Cabin Living, Woodsmith, Garden Gate, and more. The company's six divisions—the Equine Network, Home Group, Healthy Living Group, Marine Group, Outdoor Group, and Creative Home Group—also operate thriving B2B platforms, online universities, and retail events. Core competencies include lead generation (through our Qualified Buyer Program), marketing services (through our in-house agency, Catapult Creative Labs), and video production; Warren Miller Entertainment is the most successful adventure-film company in history, and AIM Studios is a seven-person unit dedicated to digital video. Active Interest Media's customers are smart, engaged, and loyal, and they look to our brands for trustworthy information and services that will inspire and enable them to enjoy their passions.
For more information:
Dayna Macy, dmacy@aimmedia.com, 415-591-0729