Active Interest Media's newest method for helping our fans enjoy their hobbies is a diverse online education platform that provide digital courses and downloadable content across a wide range of topics. Taught by AIM's subject-matter experts with video and interactive sessions, our classes make field-tested techniques available to any reader at any time for the ultimate in actionable content and accessibility.

Creative Home U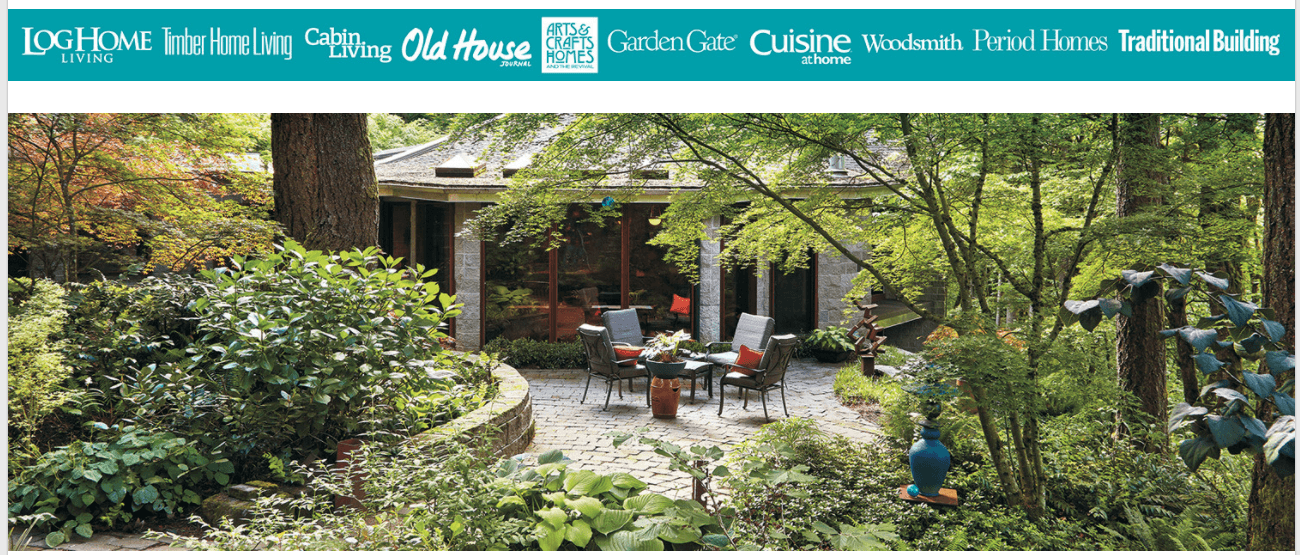 Check out Creative Home U's Log & Timber University, Food Photography: Tips, Tricks & Techniques, and Container Gardening to Suit Your Style.
Popular Woodworking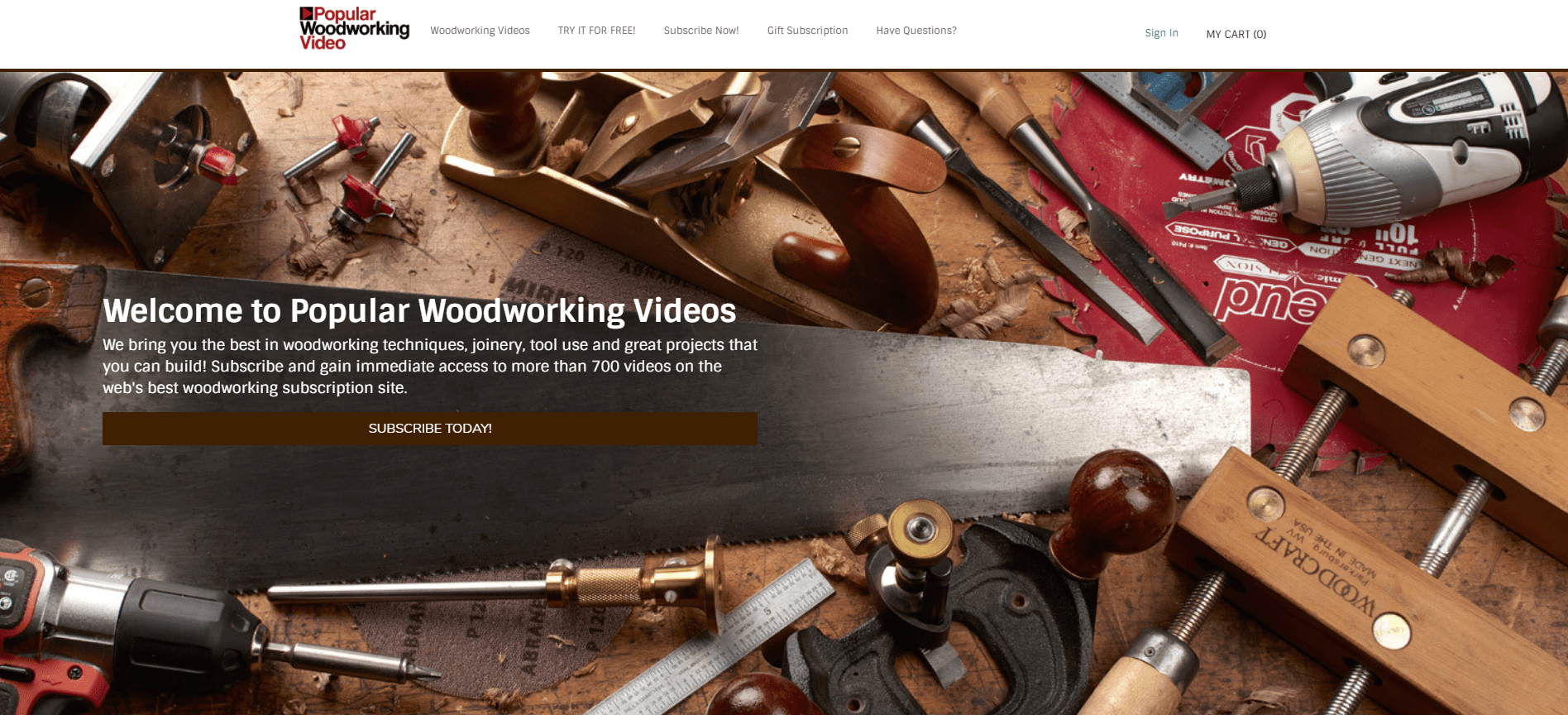 Discover hundreds of woodworking how-to videos from world-class instructors on techniques, tools, projects, SketchUp, and more!
Writer's Digest University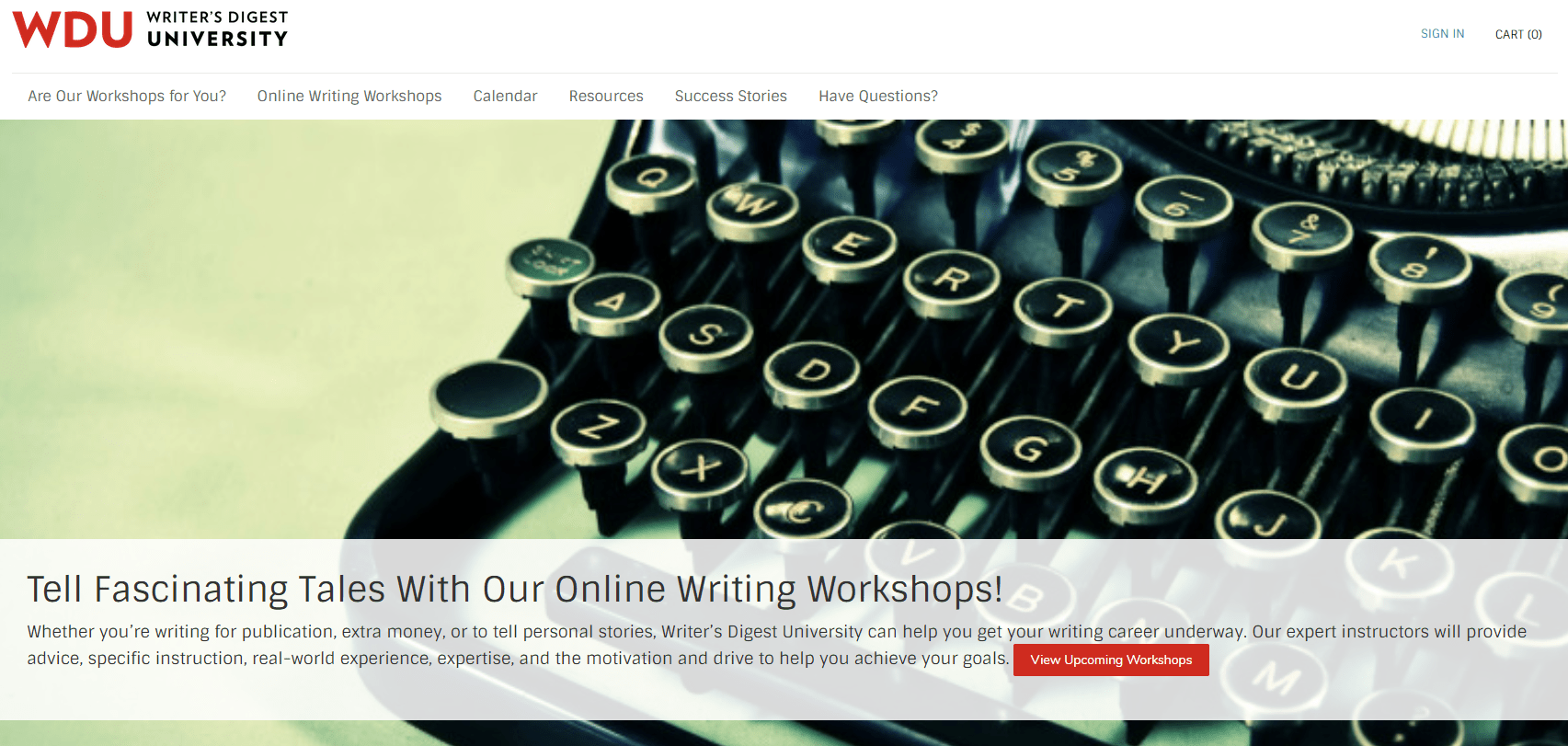 Whether you're writing a book, an article, a blog, or telling a personal story, WDU's expert instructors will provide advice, real-world experience, motivation and drive to help you achieve your goals.
Script University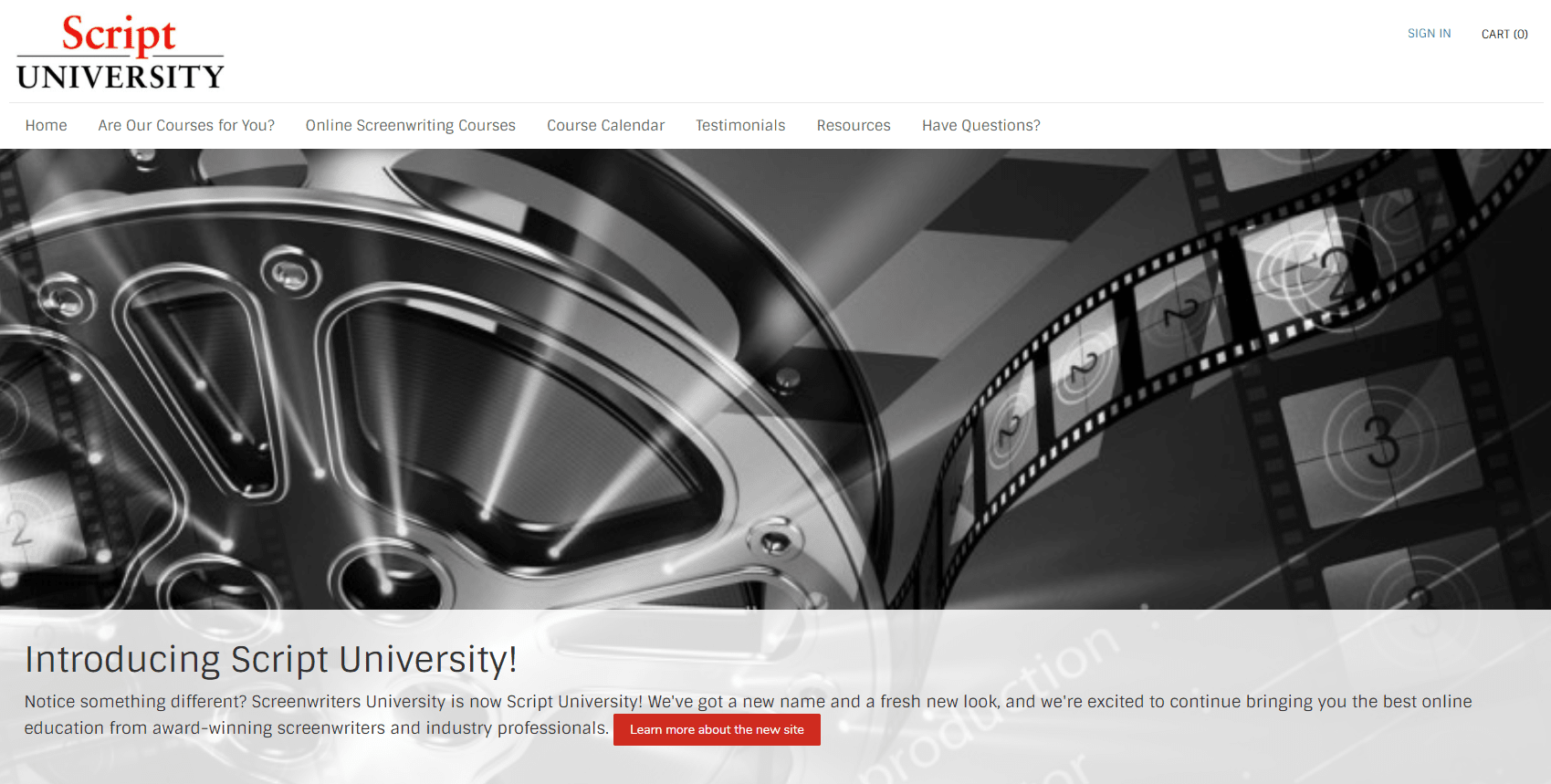 Focused on screenwriting, Script U delivers high-quality content from industry professionals to help you succeed in both improving your craft and discovering opportunities for a successful writing career.