Active Interest Media's newest method for helping our fans enjoy their hobbies is a diverse online education platform that provide digital courses and downloadable content across a wide range of topics. Taught by AIM's subject-matter experts with video and interactive sessions, our classes make field-tested techniques available to any reader at any time for the ultimate in actionable content and accessibility. Click below to learn more about AIM Healthy U, AIM Adventure U, and AIM Fitness.

Oxygen Magazine Online Courses

Oxygen Magazine offers online courses from the foremost in the women's fitness space.  These courses range from 30-90 days and offer fitness and nutritional guidance to empower you to be the best you.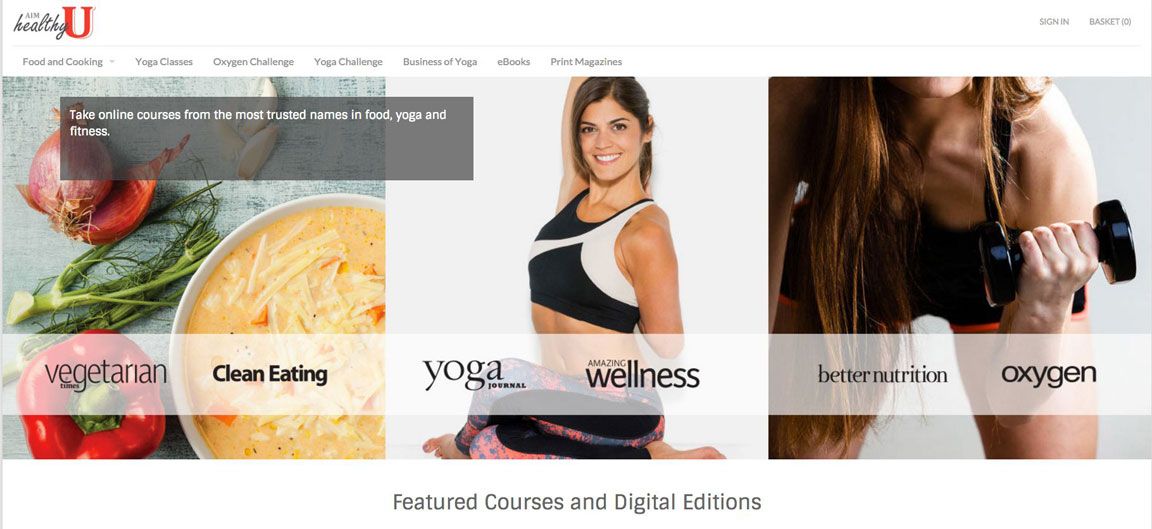 AIM HealthyU offers online courses from Yoga Journal, Vegetarian Times, Clean Eating, and other trusted healthy living brands. Offering online instruction in yoga, healthy eating, and personal fitness, our classes are designed to bring the authority and experience of our instructors to consumers looking for convenient, trusted education content.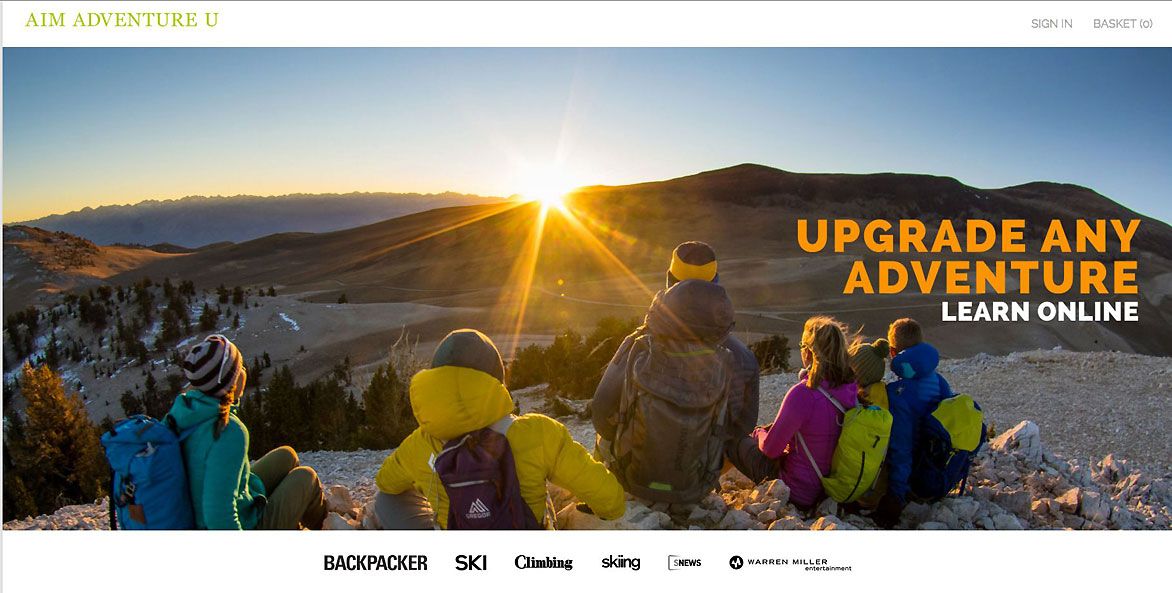 AIM Adventure U offers online courses from our outdoor titles, including Backpacker, Climbing, Ski, Skiing, and SNEWS. From fitness to first aid, these class help prepare you to upgrade any outdoor adventure.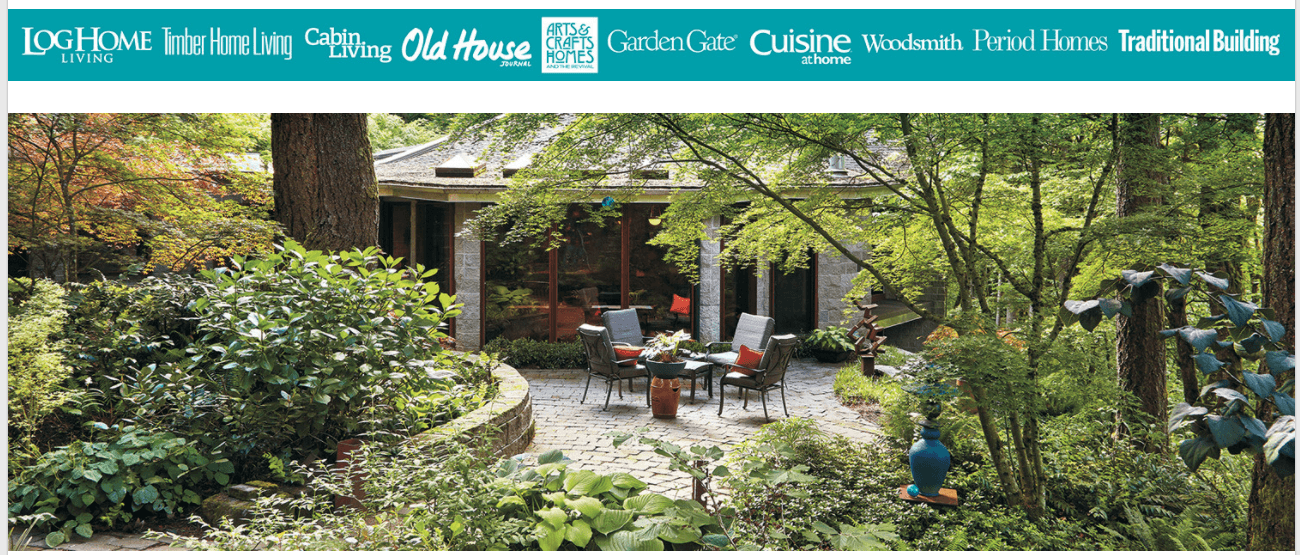 Check out Creative Home U's Log & Timber University, Food Photography: Tips, Tricks & Techniques, and Container Gardening to Suit Your Style.