There are no events to display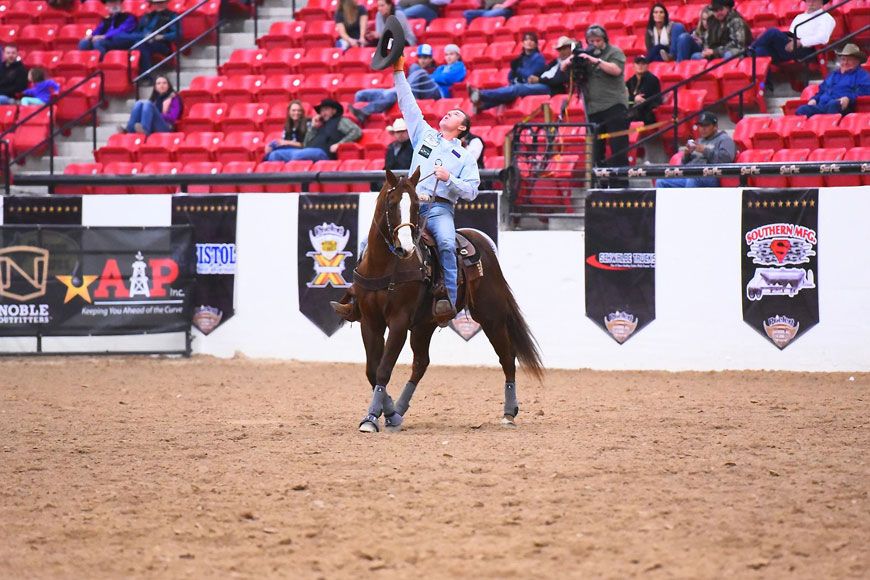 The World's Richest Team Roping Competition
The World Series of Team Roping, started in 2006 as a recreational diversion for cowboys during the National Finals of Rodeo, has exploded into the richest team roping event in the world, and the second richest equine event in the world. The World Series Finale in 2014 and 2015 paid out over $10,000,000 in cash.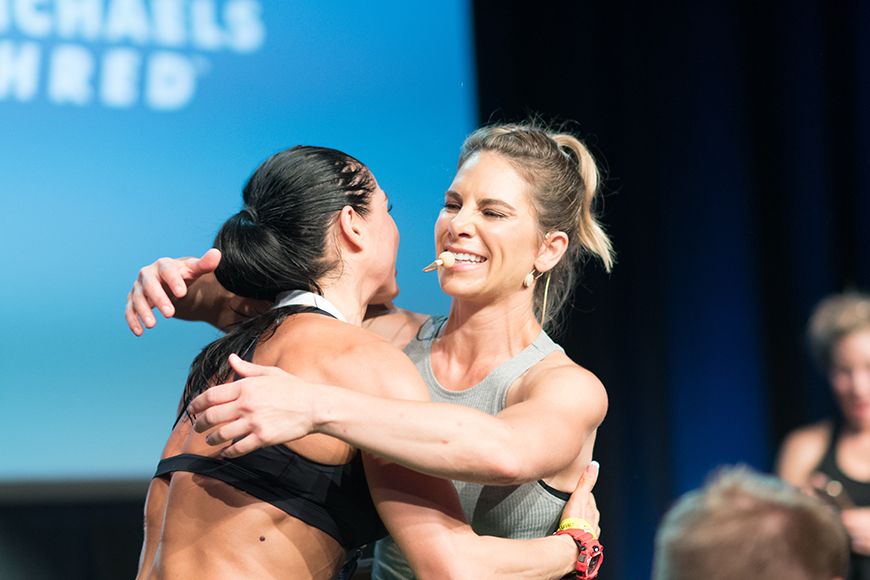 Meet the World's Leading Fitness & Wellness Professionals
For over 30 years, IDEA Health & Fitness Association has set the standard for the industry by providing the world's best practical fitness education, newest programs, trends and research. Through their conventions, they reach thousands of personal trainers, group fitness and mind-body instructors, program/fitness directors, business owners, healthy living bloggers, and fitness enthusiasts.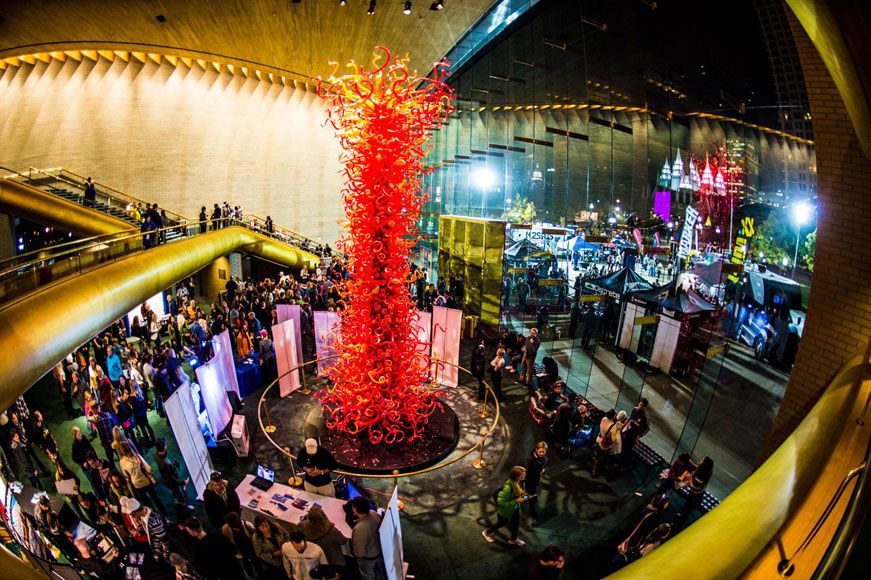 The Original Action-Sports Film Tour
Warren Miller Entertainment is the most respected name in action-sports filmmaking, capturing the best of winter sports each year since 1949. In addition to producing and touring an international, award-winning feature-length snow-sports film, Warren Miller Entertainment has a thriving television programming, development and production arm and is a leading source for snow and action-sports stock footage. The annual feature film tour reaches more than 400,000 fans worldwide with live screenings and is known as the official kickoff to the ski season.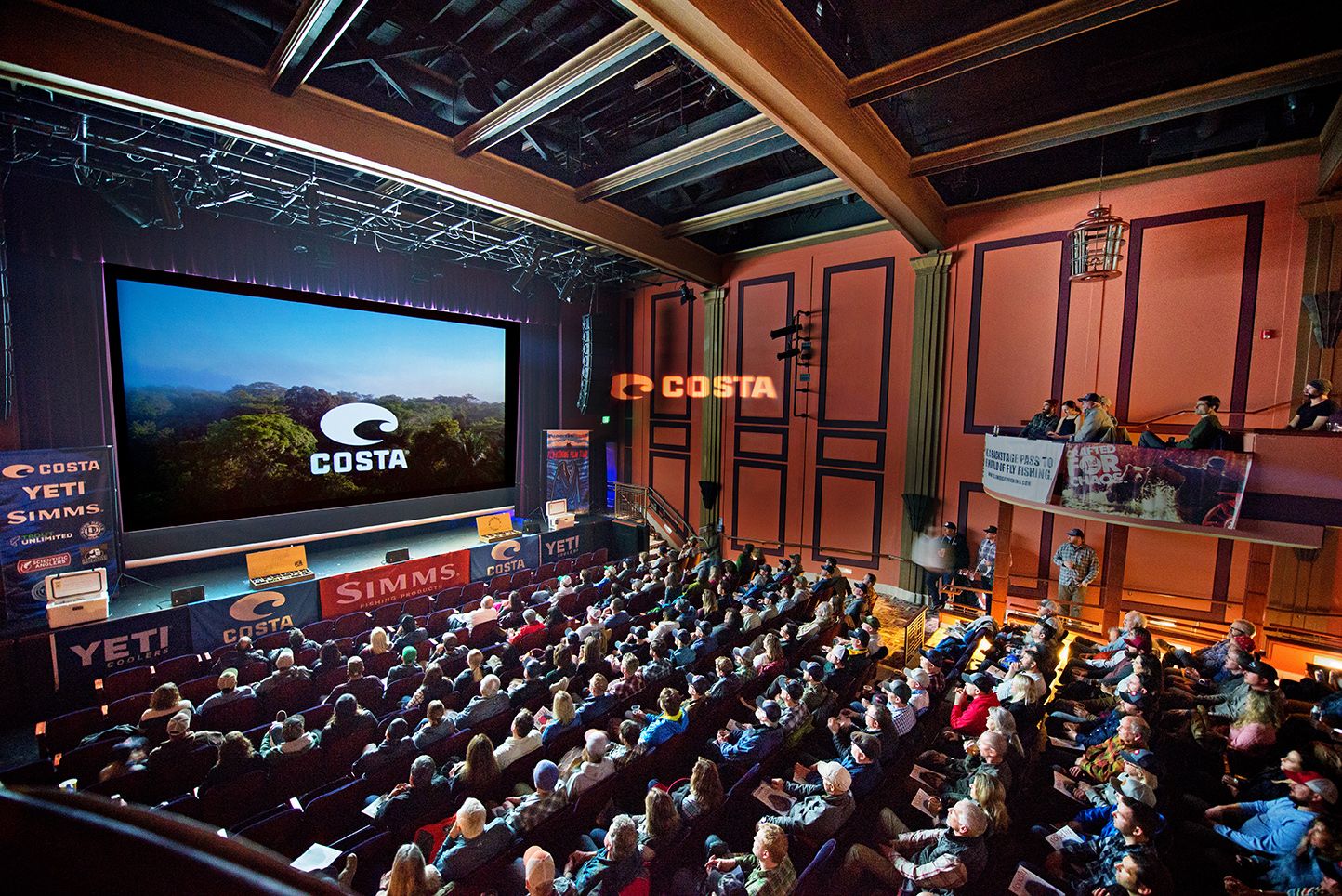 Fly Fishing Film Tour
The original and preeminent exhibition of fly fishing cinema, The F3T is a one of a kind experience. Each year fishy folk of all ages gather in big cities and small towns alike to soak up films from around the world, spin a few yarns amongst friends and dream about casts yet unmade. The 2019 Fly Fishing Film Tour will premiere in more than 160 cities in six countries.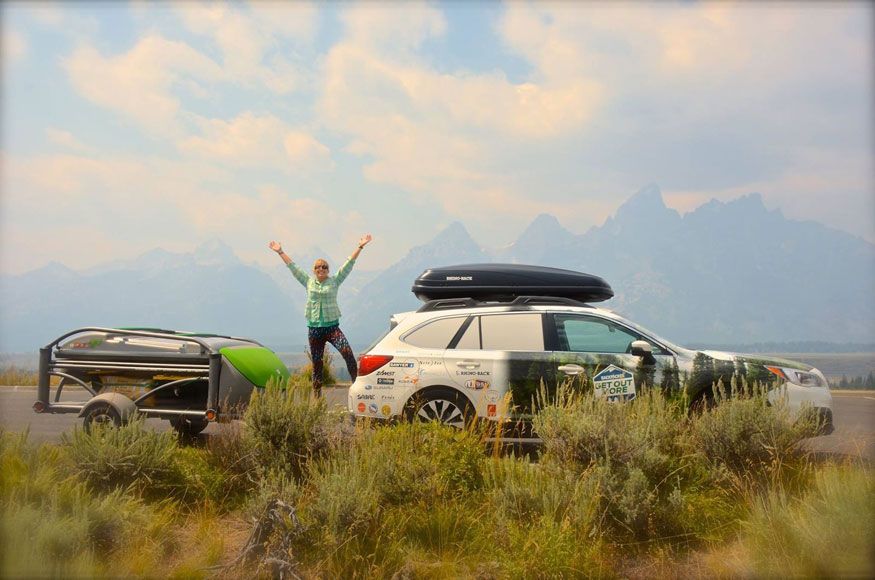 Get Out More
Get Out More is a one-of-a-kind mobile education series that brings Backpacker's authoritative editorial advice to life. The tour features in-depth retail presentations hosted by more than 45 specialty Rretailers. New this year: 15 On-The-Trail Adventures and 5 Outdoor Festivals nationwide. Each year, Backpacker's renowned road team travels the United States educating consumers about the skills and equipment they need to Get Out More.
Click below to learn about more AIM events