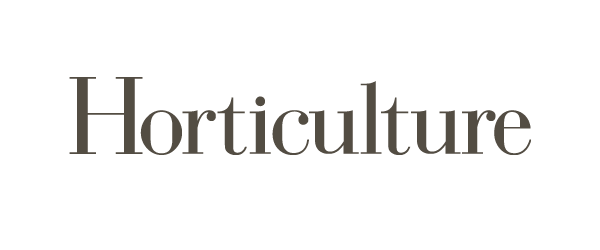 Without gardeners, there are no gardens. Horticulture is dedicated to celebrating the passion of avid gardeners everywhere.
Some of us grow for beauty while others grow edibles to sustain our families and communities. We're all proud of what we produce, and through the process we strengthen our minds, bodies and spirits. Few avocations are as rewarding on so many levels as gardening.
In print and online, we cultivate and nurture the gardening community by spotlighting noteworthy gardeners, gardens and nurseries across the country, and providing unparalleled information on exceptional plants, inspirational garden designs and the gardening products and accessories gardeners want and need.
91% of readers share their gardening advice with others. 88% save their issues or give them to a friend.