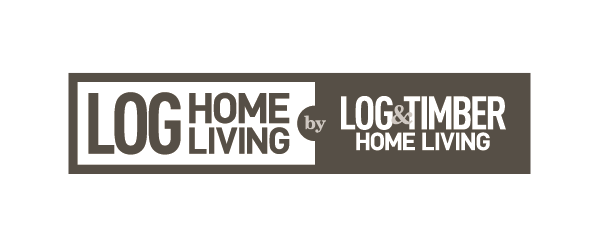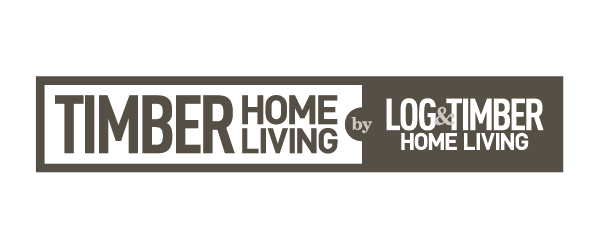 For 40 years and counting, our log and timber home brands have been encouraging the dream of log-home ownership. Through a wide variety of practical information on planning, designing, building, decorating and living in a log or timber home, Log & Timber Home Living magazine brings the inspiration and quality guidance readers have come to rely upon to help them fulfill their ultimate homeownership goals.
Log & Timber Home Living showcases the beauty and efficiency of log & timber homes to an engaged audience of custom-home buyers. The magazine's inspiring photography, expert commentary, quality advertising, and essential resources serve our readers.
Log & Timber Home Living covers kitchens and baths, small homes, innovative home design, floor plans, construction techniques, energy efficiency and building products. Whether home buyers want a log home, a timber frame home or a mixed material log & timber rustic home, Log & Timber Home Living can help.
"Thanks for all the inspiring work you do in Log & Timber Home Living. I really appreciate the way you guys show the craft and support the talented craftsmen and women in the building industry."
Log & Timber Home Builder
"We love your publication and cannot tell you how much inspiration we have taken from it for our own project!"
"We have been getting your magazine for years. We read the articles, clipped pictures, made a huge notebook and started our research. In May 2011, we set the logs for our garage and we then built a "mother in law" apartment above that. A year or two later, we set the logs for our log home. We are now done and HAPPILY all moved in! We incorporated many recommendations from your magazine. Your information was invaluable!"