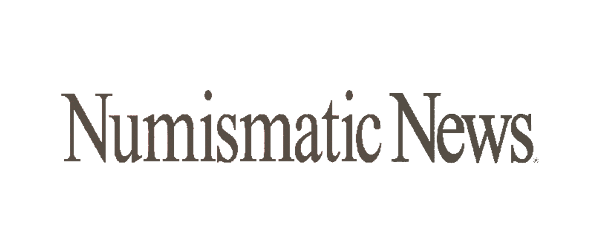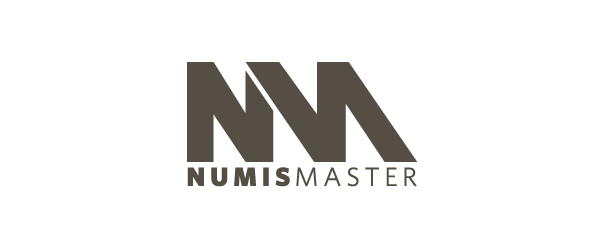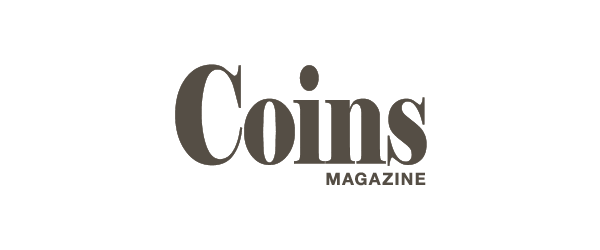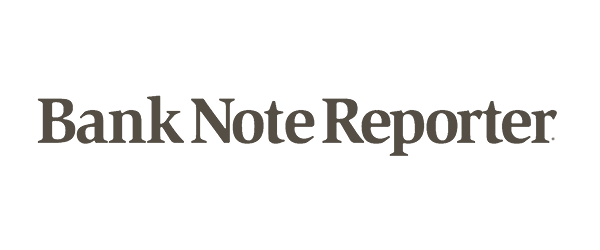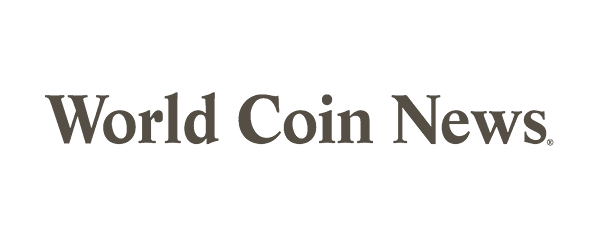 Numismatic News provides weekly reports on market trends and news concerning collectible U.S. coins and paper money, the source for collectors since 1952. Coin Market, a comprehensive U.S. coin retail price guide, appears in the first issue of each month. Popular columns include Coin Clinic, Class of '63, Making the Grade, Facts about Fakes, On the Scene and Item of the Week.
Editor David C. Harper brings more than 40 years of hobby know-how and perspective to the pages of Numismatic News and pens a weekly column.
Numismaster.com is the world's number one online resource for collectors featuring multiple coin pricing guides. directories, and tutorials for beginner and advanced coin collectors.
Bank Note Reporter: The most comprehensive monthly source of news and information on bank notes and all related fiscal paper. Each issue of Bank Note Reporter includes market values, calendar listings, news briefs, price guides, historical articles on paper money and why certain notes were created. For both the new enthusiasts and veteran collectors, reports on the people, events and history that contributed to this hobby make for fascinating reading.
Coins: Since its inception in 1955, Coins magazine has been a hobby leader in providing collectors with important and timely information key to making wise decisions on what coins to collect and how to get them. Get market trends, buying techniques, and historical perspectives on all aspects of coins (numismatics). Each issue delivers in-depth analysis, up-to-the-minute valuations, answers to all of your coin questions and more!
World Coins News: The fascinating history and details of world coins are brought to life monthly in World Coin News. We are the leading authority on world coins and regularly report on new issues, auctions and other coin news from around the world. Our top experts provide in-depth historical information on coins and the countries that issue them.