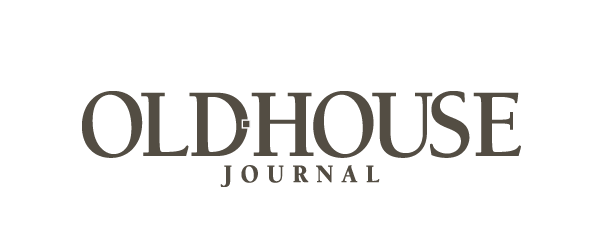 For 50 years, Old House Journal has been helping people repair, rehabilitate, restore, update, and decorate their homes. We cover every domestic architectural style in America, from the earliest colonial-era buildings to mid-century ranches—with an emphasis on the Victorians, bungalows, and historical revival houses of the 19th and early 20th centuries. A large part of the issue is devoted to know-how and how-to articles; that's complemented by design advice, product coverage, and inspirational old-house tours. Now published eight times a year, with higher production values and gorgeous photography, OHJ is the standard bearer. Readers are avid, active participants.
The annual publication of New Old House serves homeowners and professionals who appreciate the sensibilities of an old house but want a new home with all the modern conveniences. Unique coverage and lavish photo spreads bring together past and present. Find features on period-inspired architecture, kitchens & baths, plus appropriate building products and furnishings.
New Old House is a high-quality, oversize "bookazine," published annually in November.