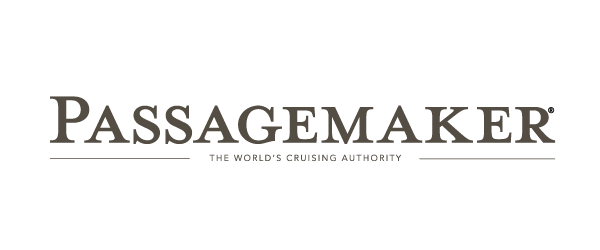 Passagemaker magazine is your gateway to the passionate trawler enthusiast and other long-range cruisers who live to venture beyond the reef. In each issue, we cover the timeliest, most relevant topics to keep our readers informed, entertained, and on the leading edge of this niche cruising industry. Every issue of Passagemaker aims to engage and inspire with a healthy balance of compelling stories of seamanship and in-depth technical information.
Trawlerfest is Passagemaker's stand-alone series of boat shows designed for cruising enthusiasts. Located in key cruising regions nationwide, it features an impressive in-water selection of new and pre-owned cruising powerboats, the latest in marine gear and services and plenty of opportunities to connect with serious, qualified buyers.
In addition, Trawlerfest offers in-depth destination and technical courses taught by renowned industry experts. These have a wide range of appeal, from beginners to experienced cruisers, with popular topics like diesel engine maintenance, cruising with pets, weather, navigation, systems overviews, onboard training and much more.
"Kudos for the truly high standards of your articles and photography. Your magazine is ALWAYS the classiest of about a half dozen I subscribe to!!! Your April 2023 issue was above even your own high standards."