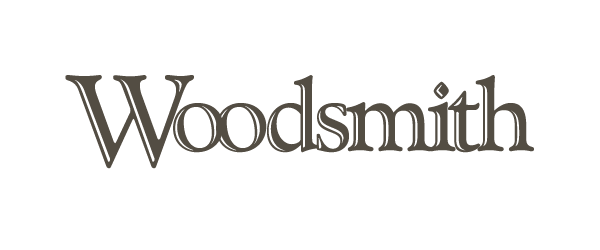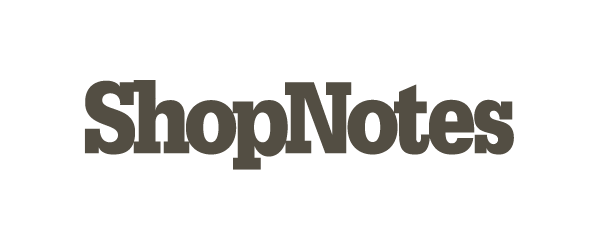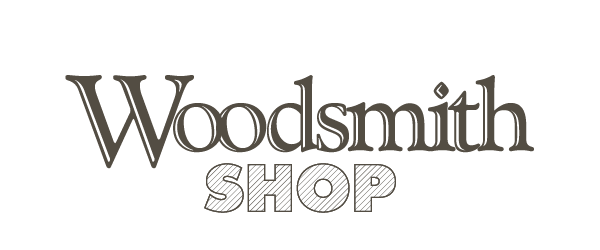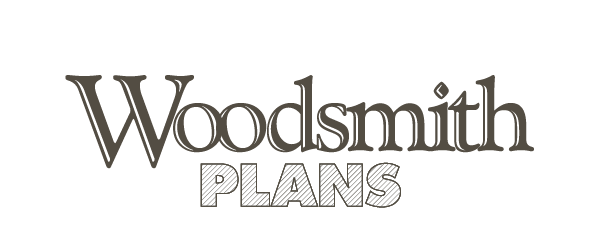 Woodsmith teaches woodworkers build beautiful projects featuring the most-detailed woodworking plans available. The woodworkers at Woodsmith inspire others through a magazine, television show, YouTube channel, online seminars, and podcast. 
For woodworkers with a passion to build and enjoy their dream workshop, ShopNotes offers plans for workbenches, storage solutions, shop-made tools, upgrades, accessories, and more.
Whether you're a new woodworker or been one for years, you're sure to find something in Woodsmith & ShopNotes that will help you hone and expand your skills.
"If you want to know anything about doing stuff with wood then this is the place."
"Woodsmith is full of tips and tricks that would take a lifetime to learn on your own. Clear instructions that even a novice woodworker like myself can follow."